Join our Tribe
Connect with us
✕
انضم لنا
انضم لتصلك اخر مقالات سرد الى بريدك الالكتروني
✕
انضم لنا
انضم لتصلك اخر مقالات سرد الى بريدك الالكتروني
Our Workflow
We are a creative agency with a passion for design & developing beautiful creations.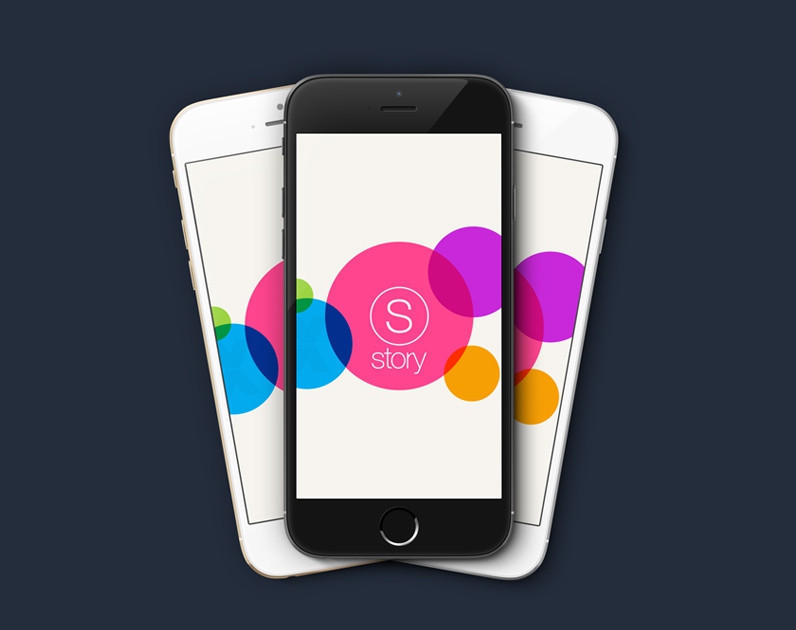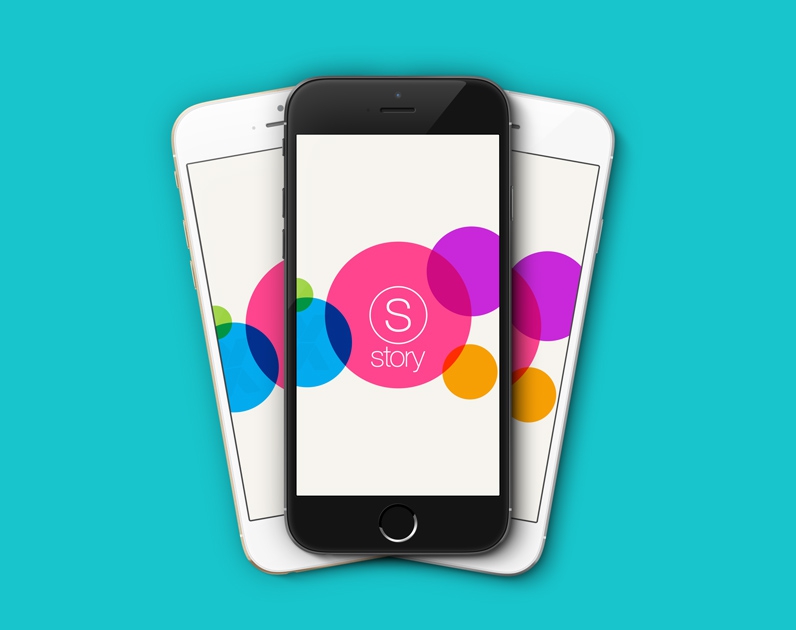 Customers Testimonials
Jack Dorsey, twitter Co-Founder
Make every detail perfect, and limit the number of details to perfect
When you cease to dream, you cease to live!
✕
انضم لنا
انضم لتصلك اخر مقالات سرد الى بريدك الالكتروني
We Can Work Together
Praesent pellentesque vulputate nibh malesuada gravida. Curabitur ut consequat felis, nec iaculis justo. Vestibulum sem lacus, gravida at sagittis vestibulum.
Praesent pellentesque vulputate nibh malesuada gravida
Curabitur ut consequat felis, nec iaculis justo
Vestibulum sem lacus, gravida at sagittis vestibulum, eleifend vel est
Vivamus pharetra enim a porta aliquam
Abitur ut consequat felis, nec iaculis justo. Vestibulum sem lacus
✕
انضم لنا
انضم لتصلك اخر مقالات سرد الى بريدك الالكتروني